Our Mission
NRDC India seeks to advance national and global climate goals through community-based solutions that prioritize public health and equity, create jobs, and boost resiliency.
How We Work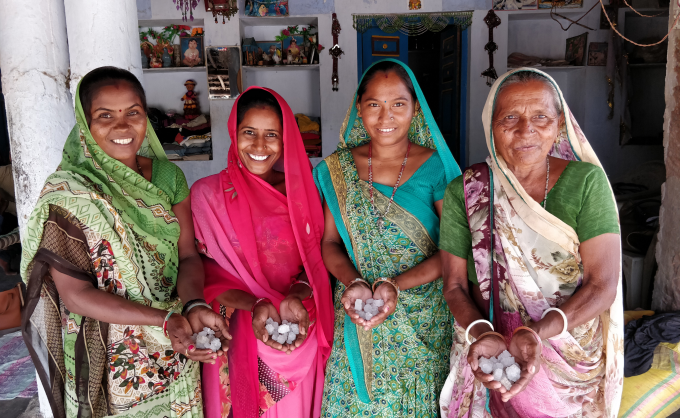 NRDC India and its partners work with governments and stakeholders at all levels to deliver transformative solutions in clean energy, climate resilience, and climate policy. More than just a convener or policy shop, we persist with our engagement from policy development to implementation while building stakeholder support and compliance and monitoring systems. Building on five decades of NRDC's global expertise, NRDC India will aim to produce results that improve cities and enhance livelihoods, while keeping the planet below the 1.5°C climate change threshold.
Executive Team and Board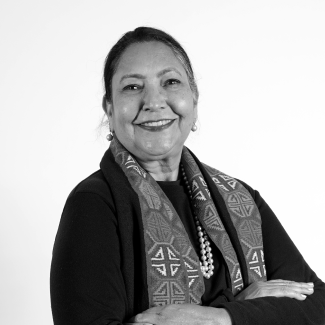 Dipa Bagai is the Director of NRDC India Private Limited. Dipa has more than 30 years of experience and substantive technical specialization in public policy, institutional strengthening and public sector reform at the international, regional, country and sub-national levels, including in complex political contexts, of which twenty years have been in the Asia Pacific region, providing capacity development support, policy and strategic advice, vision and leadership to complex programs, and leading and mentoring multi-cultural and diverse teams. She has a BA and an MBA degree from the University of Lucknow and an M.Phil in Development Economics from the Sorbonne University in Paris.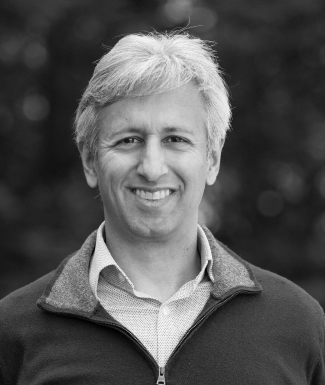 President & Chief Executive Officer
NRDC
Manish Bapna is president and chief executive officer of NRDC (Natural Resources Defense Council), one of the United State's most influential environmental groups, which works to ensure the rights of all people to clear air, clean water, and healthy and equitable communities. During his 25-year career, Bapna's leadership roles have focused on designing sustainable development strategies that are equitable, durable, and scalable. Most recently, he served as executive vice president and managing director of the World Resources Institute, a leading global research organization focused on the environment and development, for more than 14 years. As NRDC's new president and CEO, Bapna joins the 51-year-old nonprofit of some 700 scientists, lawyers, and policy advocates around the globe to tackle the biggest environmental issues we face today.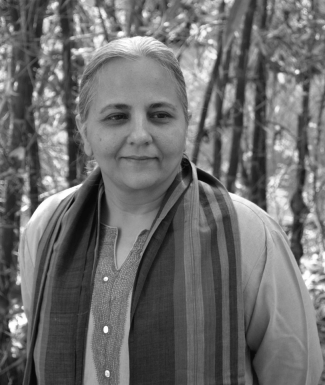 Director
SEWA (Self Employed Women's Association)
Reema Nanavaty has been working with the SEWA since over 35 years expanding its membership to over 2.1 million members, making it the single largest union of informal sector women workers. Reema facilitated rebuilding lives and livelihoods of 60000 earthquake affected rural women and 40000 riot-affected members. She is leading the rehabilitation programs in Afghanistan, training over 5000 Afghani women on different Livelihood skills and facilitating them in setting-up their own local Association. Similarly, she has also led the rehabilitation program for war-affected widows in Srilanka; providing over 6000 women with vocational training in rural livelihood security.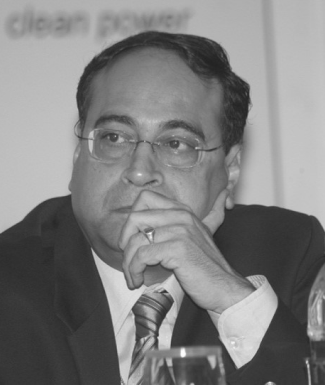 Former Chairman
Central Electricity Regulatory Commission
Shri Pradhan, is the Former Chairman of the Central Electricity Regulatory Commission (CERC) and the Former Secretary of the Ministry of New and Renewable Energy. After his schooling in Jaipur at the St. Xavier's School, entered St. Stephen's College, Delhi for BA (Hons in History) and MA (History). After completion of his Master's degree, he started teaching at Delhi University in 1975. Later, he joined the State Bank group in 1976 and in 1977 qualified for the Indian Administrative Service and was allotted the Maharashtra cadre.He served at the district level in a number of districts in Maharashtra, including Solapur, Kolhapur, Ratnagiri, Sindhudurg and Thane. Later he was Director Textiles, Nagpur and also served as Member of the Maharashtra State Electricity Board (MSEB).