Our Work
NRDC India seeks to advance national and global climate goals through community-based solutions that prioritize public health and equity, create jobs, and boost resiliency. Our work falls within five interconnected focus areas:
Climate Resilience and
Health
NRDC India focuses on city-led programs to build resilience to extreme heat and implement clean air policies.
Renewable Energy Growth
and Access
NRDC India works with partners to advance clean energy policies, assess jobs and skill requirements, develop financial solutions and enhance village energy access- which improves livelihoods for the most vulnerable and strengthens climate action.
Cooling and Energy
Efficiency
NRDC India works with partners to advance affordable and climate friendly cooling for all. Our work focuses on passive cooling solutions such as cool roofs, better building design, and optimizing refrigerant transitions in cooling equipment.
Clean
Transportation
NRDC India advances electric mobility in India's cities as well as villages by focusing on charging infrastructure, utility participation, and village level pilots.
Climate Goals and Global
Engagement
NRDC India works closely with stakeholders in India and internationally to develop global action on climate change mitigation and adaptation.
How We Work
To attain a healthier and more prosperous future, NRDC India and its partners work with governments and stakeholders at all levels to deliver transformative solutions in clean energy, climate resilience, and climate policy.
Learn More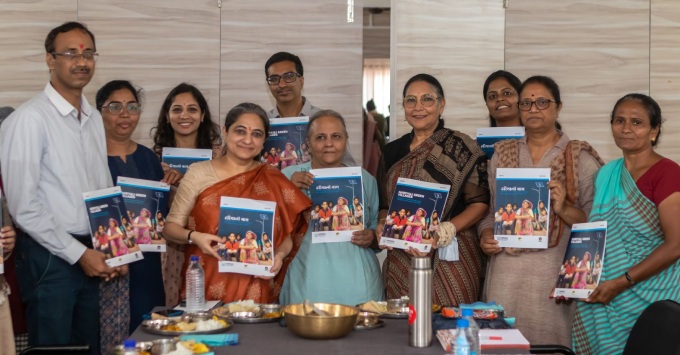 Our Partners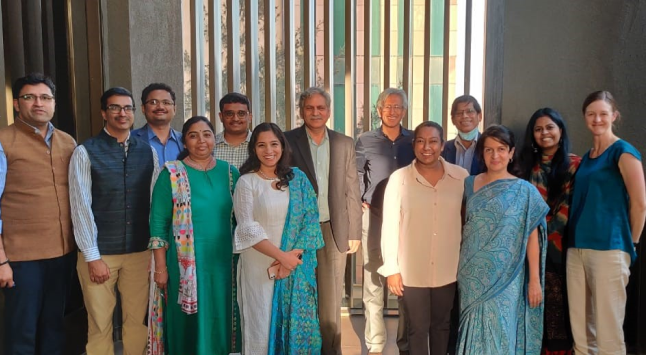 Our approach is to collaborate on pilot projects that offer the potential for tangible environmental and public health benefits. When we have a strong proof of concept, we bring our solutions to scale at the state level – with the goal of informing national policies and unlocking the public investments needed to implement them.
MEET OUR PARTNERS