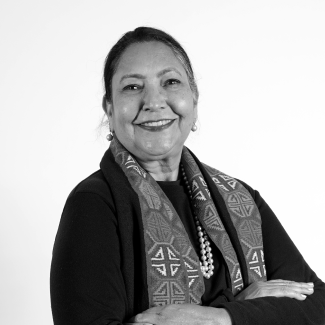 Dipa Singh Bagai
Country Head
Dipa Bagai is the Director of NRDC India Private Limited. Dipa has more than 30 years of experience and substantive technical specialization in public policy, institutional strengthening and public sector reform at the international, regional, country and sub-national levels, including in complex political contexts, of which twenty years have been in the Asia Pacific region, providing capacity development support, policy and strategic advice, vision and leadership to complex programs, and leading and mentoring multi-cultural and diverse teams. She has a BA and an MBA degree from the University of Lucknow and an M.Phil in Development Economics from the Sorbonne University in Paris.
She has more than 15 years of work experience in highly responsible positions in international organizations (World Bank, United Nations Development Programme, World Food Programme), especially in Asia and the Pacific, and 17 years in the Government of India as a member of the Indian Administrative Service, at the national, state and district levels along with advisory and board work in India at the highest levels. Dipa has been an Advisor to Ayushman Bharat - India's National Health Authority - on capacity development strategy, organizational strengthening and building networks for the organization. Ayushman Bharat – Pradhan Mantri Jan Arogya Yojana (PM-JAY), a flagship health insurance scheme of Government of India, focuses on providing cashless secondary and tertiary health coverage to more than 10 crore poor families. She has been responsible for building the capacities of the organizations of the state health authorities thereby creating these authorities in every state so that they can move forward with the implementation of the program.
Dipa has a unique combination and background of international work on institution building, systems strengthening and capacity building coupled with the access to various networks and platforms, within India and abroad, by virtue of her various stints. She also comes with a broad understanding of various thematic issues in health and nutrition, livelihoods development, women's empowerment, education, environment, climate finance and disaster risk reduction, rural and urban infrastructure and services.
Related Publications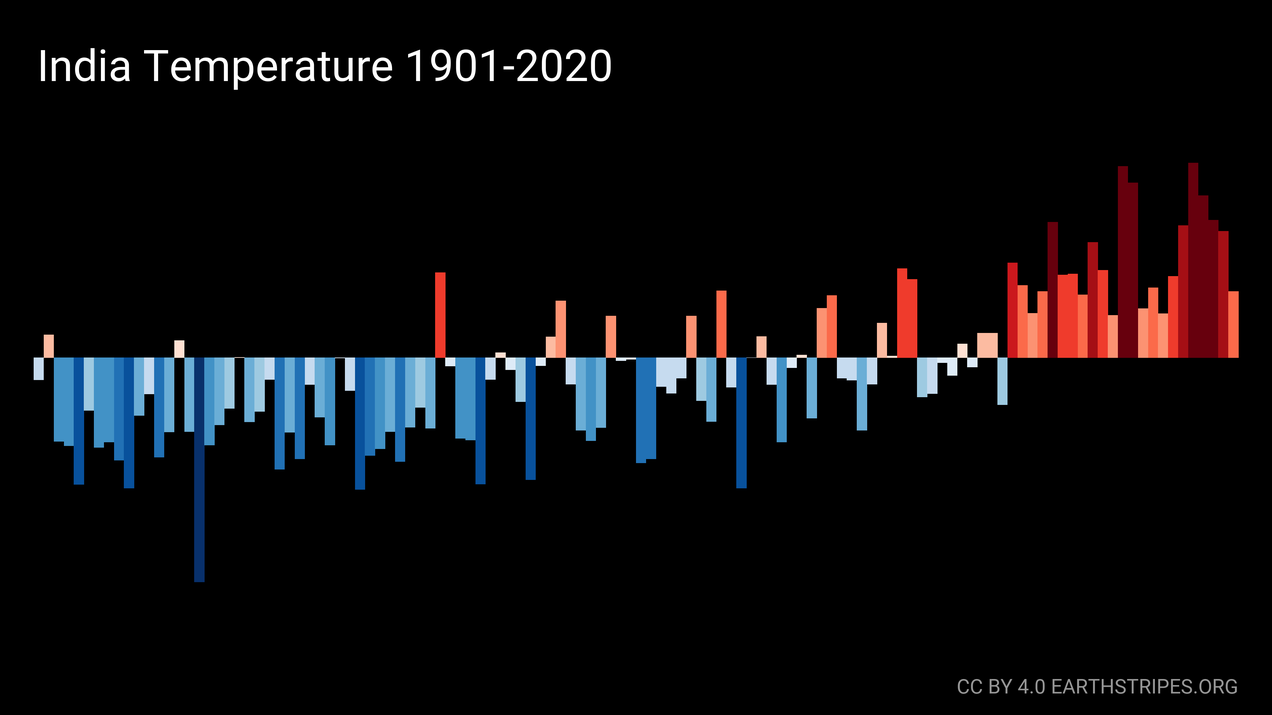 India at COP27: A Defining Moment and a Balancing Act
As one of the largest economies with a defining role in fighting the worsening planetary climate crisis India faces a balancing act at the global climate negotiations, COP27, to be held in Egypt from November 6-18 this year. The warning for the world is loud and clear. Unless all major economies act ambitiously and urgently, the world is already poised to warm by a catastrophic level of around 2.5 degrees Celsius by the end of this century.