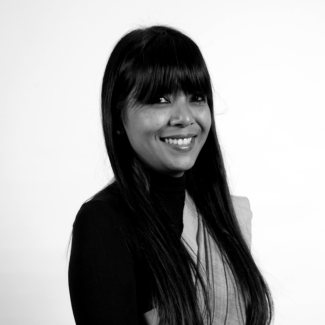 Smriti George
Lead - Communications
Smriti started her career as a journalist and moved on to work across different industries, some of which include the independent music industry, hospitality, dot com and e-commerce. Her focus across these industries was communications and covered organising events, managing PR, building partnerships and alliances and brand building. She shifted her focus in 2013 to work on communications and content strategy in the digital space. Keen on understanding communication through visual story-telling, she got involved with film production in 2016, working on brand films, short documentaries and music videos.
Noticing the shift in the political atmosphere in the country, Smriti decided to focus on communication work that delved into socio-political issues. She started this journey, working as the Campaign Manager for a national political party candidate, in the 2019 National Elections. This was her first glimpse into the world beyond corporate India, which led to her decisively making a shift to the development sector. Thereafter, Smriti went on to work as the Digital & Communications Lead for a grassroots pan-India youth movement named Yuva Shakti and as a Communications Consultant with Global March Against Child Labour.
In her free time, Smriti enjoys attending gigs and concerts, discovering new music, cooking for friends and family and watching films.
Related Publications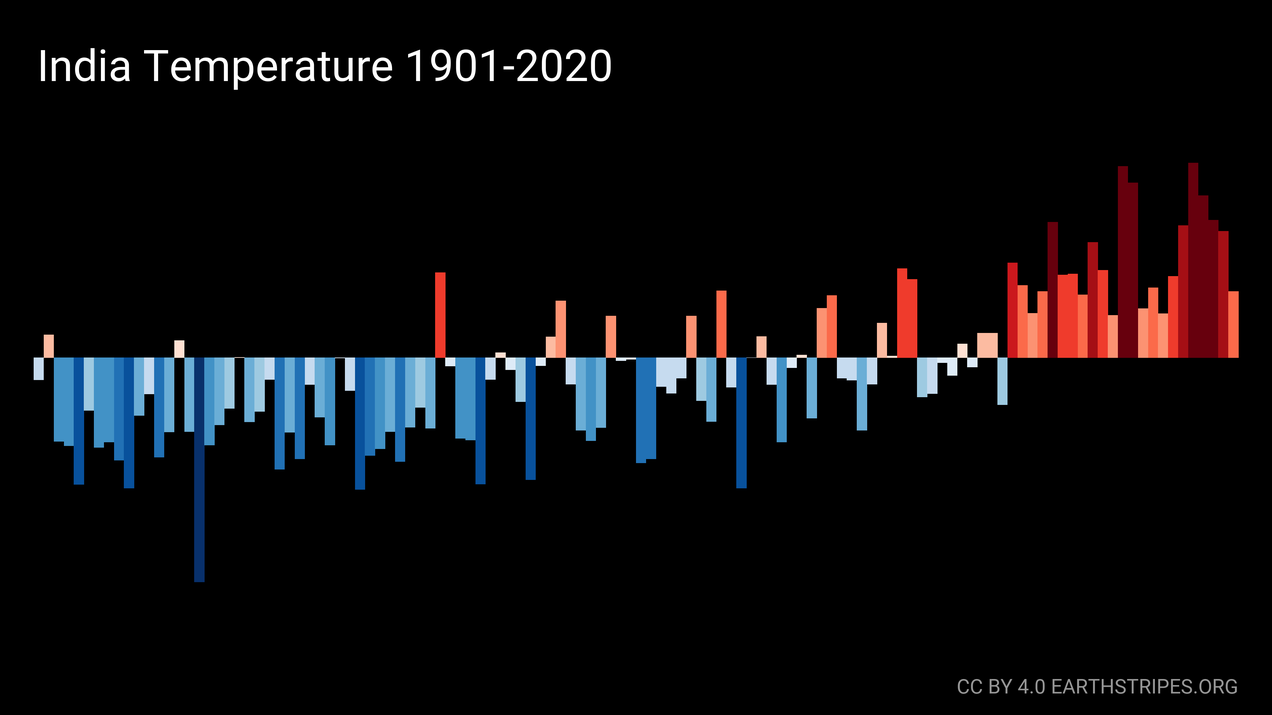 India at COP27: A Defining Moment and a Balancing Act
As one of the largest economies with a defining role in fighting the worsening planetary climate crisis India faces a balancing act at the global climate negotiations, COP27, to be held in Egypt from November 6-18 this year. The warning for the world is loud and clear. Unless all major economies act ambitiously and urgently, the world is already poised to warm by a catastrophic level of around 2.5 degrees Celsius by the end of this century.