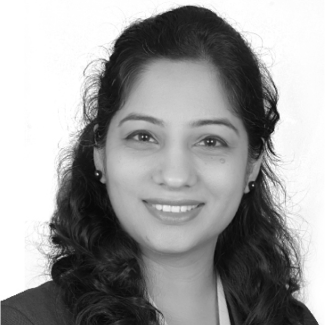 Charu Lata
Sr. Program Lead - Clean Energy and E-Mobility
Charu Lata is the electric vehicles and clean energy lead in India. She works at the national and state level to advance electric mobility policies and help in the implementation of the same. Her focus has been on addressing barriers to accelerate the deployment of charging infrastructure across Indian cities. Charu's work also focuses on improving access to clean and climate-friendly technologies in Indian villages with an aim to increase lives and livelihoods of rural households.
She has previously worked with Ernst & Young and Bechtel Corporation on diverse sustainability and climate change projects. She is a Jubilee scholar with M.Sc. degree in Sustainable Energy Systems from University of Edinburgh and a Bachelor's degree in Power Engineering from National Power Training Institute, Ministry of Power.
She has 12 years of climate change and low carbon technology experience and has worked in various sectors on climate change mitigation and adaptation including low carbon transformation, electric mobility, energy and climate policy and energy efficiency.